Starting the year in a reflective mood, this blog looks back on my first year as a sole trader. Sharing a few work highlights from 2019.
Reuben Feels: Lessons from the rehearsal room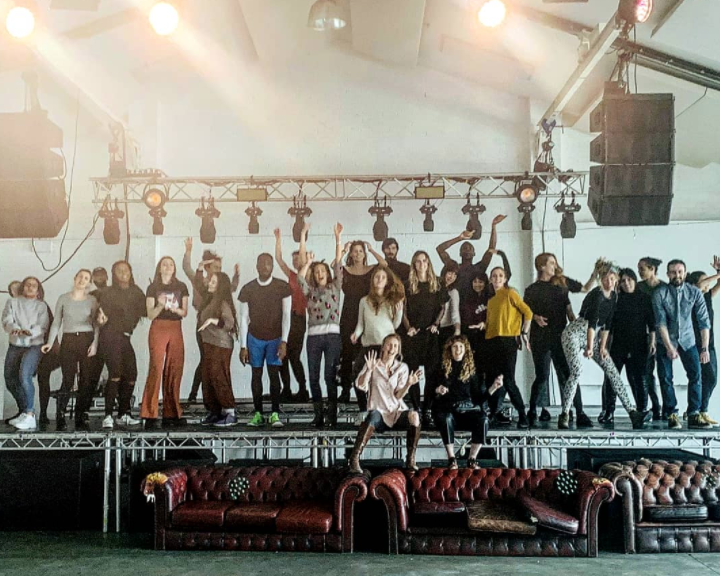 Working with the super-creative and brilliant immersive storytellers to deliver an event at Oval Space in London's East End in January 2019.
It was all about demonstrating that leaders, brand managers and marketing directors can learn so much from theatre-makers, performers and artists.
👉🏽 https://www.reubenfeels.com/
Body As Home, at the Giudecca Arts District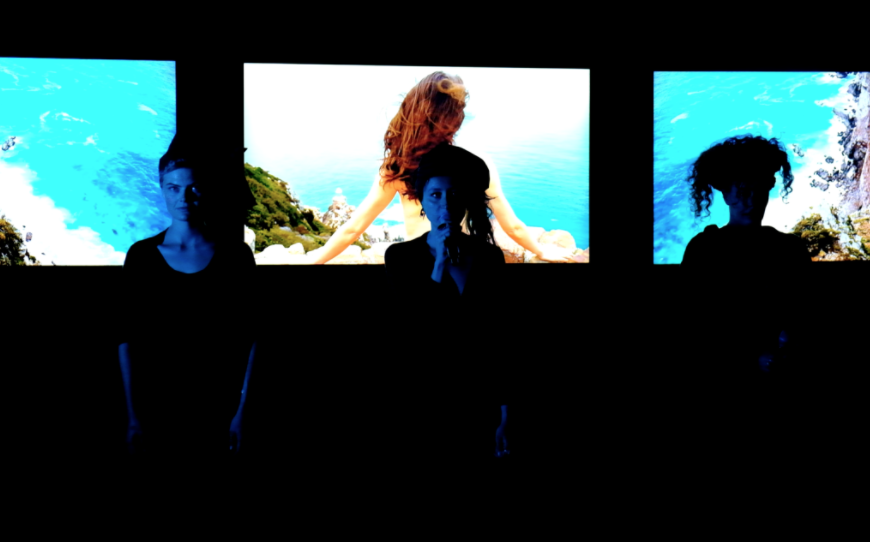 Supporting artist Aleksandra Karpowicz and the October Collective on the Body As Home flagship installation, unveiled in a newly formed creative neighbourhood during the 58th Venice Biennale.
I delivered a partnership strategy that found sponsors and venues to support a London launch (thanks again Peroni), and worked with the team in Venice.
The artwork documents a journey of self-discovery, identity, migration and a search for the meaning of home.
Read more 👉🏽 https://www.wallpaper.com/art/giudecca-art-district-venice
Creative Backlash in Belgrade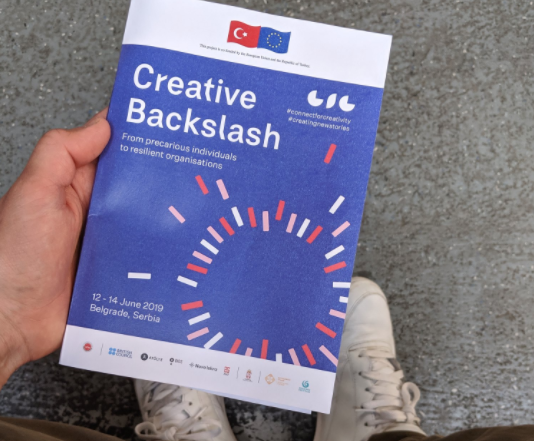 I was asked to travel to Belgrade in Serbia to work at the Creative Backlash conference in the summer of 2019.
This was an international conference all about understanding the process behind generating ideas and how to build a creative ecosystem. Aimed at building a framework or toolkit for creative entrepreneurship in the Balkans, was incredible to be given the chance to explore Belgrade with extraordinarily creative people from around Europe.
A thread from Belgrade 👉🏽 https://twitter.com/pauldrurybradey/status/1139137145178906624
Sustainability storytelling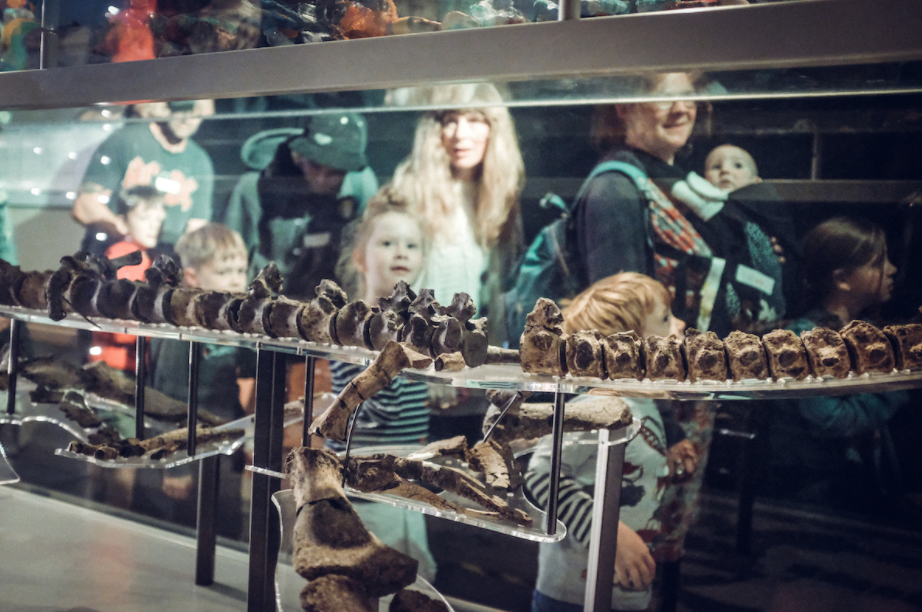 I started doing some long-form writing work again in 2019. A particular highlight was a sustainability storytelling project for Invisible Dust.
Across two projects I worked on engagement between young people and the environment, connecting sustainability and stories in new ways.
Future Fossils 👉🏽 https://invisibledust.com/projects/future-fossils#gallery-slide-3
The Slung Low Wild Conference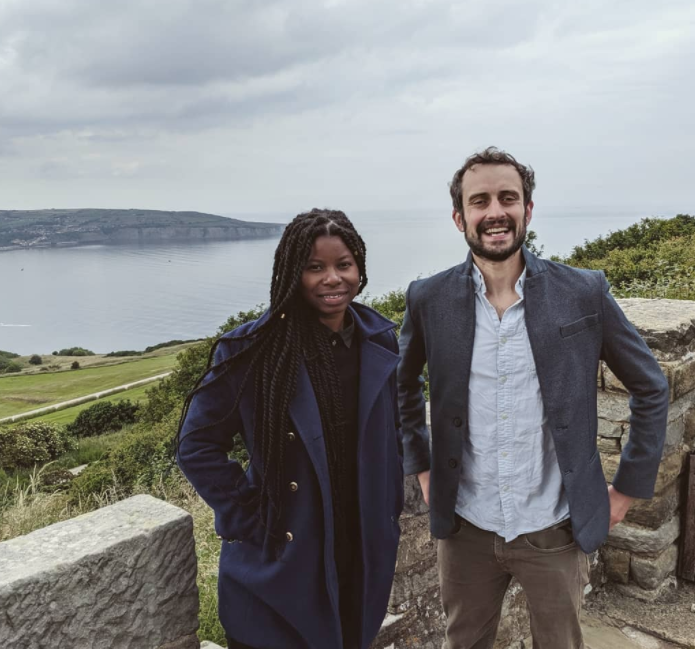 The Wild Conference was an event for people who care how culture works in this country and will commit time and effort to take action to make it better.
It was all about listening, engaging and sharing big ideas.
As part of the Conference we hosted an artist and campaigning dancer from Jamaica, showing Simone around Yorkshire and the North East - making connections and seeing the world through a different lens.
The Wild Conference 👉🏽 https://www.slunglow.org/wildconference/
Working on a BAFTA nominated short film
I always love working on films that have a powerful message, so it was a real privilege to work on Kamali. This film is about seven-year-old Kamali who is the only girl skateboarder in a small fishing village in India where, by chance, a skate ramp happened to be built right outside her house.
Kamali's timorous mother, Suganthi, gives in to a burning desire to escape her past and decides to take a pilgrimage in a quest for self discovery. As mother and daughter are separated for the first time, they both must find their freedom as they dare to step outside into a man's world.
I helped to secure international press coverage ahead of awards season for this inspirational film.
Read more 👉🏽 https://www.instagram.com/kamalifilm/
Working class voices in the arts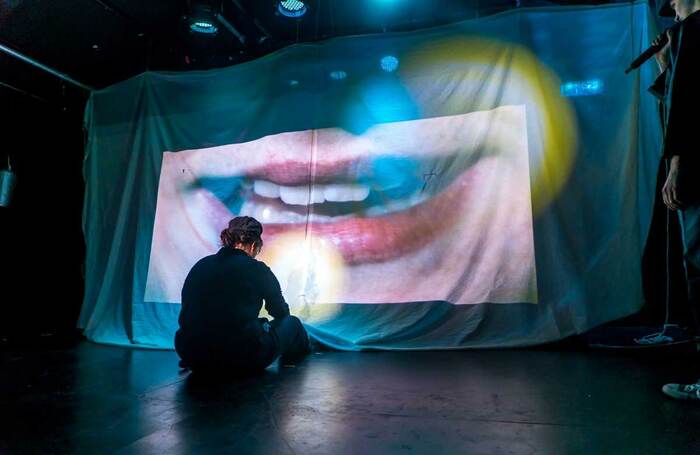 In 2019 I became a trustee for COMMON, a campaigning organisation supporting working class voices in theatre and the arts.
In The Stage 👉🏽 https://www.thestage.co.uk/opinion/creative-industries-recovery-must-prioritise-social-mobility
Campaigning work, audience development in film
Probably the most exciting campaign I worked on in 2019 was for the release of Sorry We Missed You. The film from Ken Loach explores the changing face of employment, zero-hour contracts and life in northern England.
I did the audience development for Yorkshire, which meant working with a team to unveil a huge piece of street art in Sheffield; organising special panel events; connecting with unions & activists; doing grassroots outreach to universities; creative hubs & community centres; and developing a slightly mad partnership with Sheffield United football club to feature in the Blades' programme and at half-time of a Premier League game.
I'm really proud of my work on this which saw me collaborating with marketing specialists from around the country to make big ideas happen. Would love to do more work like this in the future.
A few images from my campaign 👉🏽 https://www.instagram.com/p/B4hpZN2H5ZC/