This is just a simple blog taking stock on work things I'm most proud of from the past twelve months (I am trying to do this every year). This particular year has obviously been difficult, really difficult, so just finding the time now to have a little think about 2020.
I wasn't eligible for any govt support; so massive thanks to employers, colleagues & clients and funders who supported me and my work and helped to make things happen.
REMIX - starting the year in London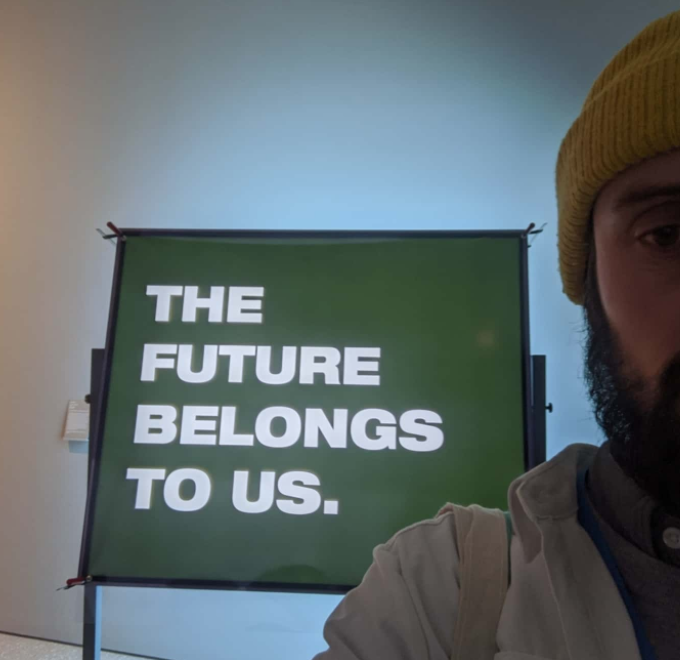 The year kicked-off with me working in London on the REMIX culture conference. Hosted by Google and the Royal Academy it brought together global thought-leaders to explore ideas at the intersection of culture, technology and Entrepreneurship.
Learn more 👉🏽 https://www.remixsummits.com/
The Big Dig - bringing history and archeology to life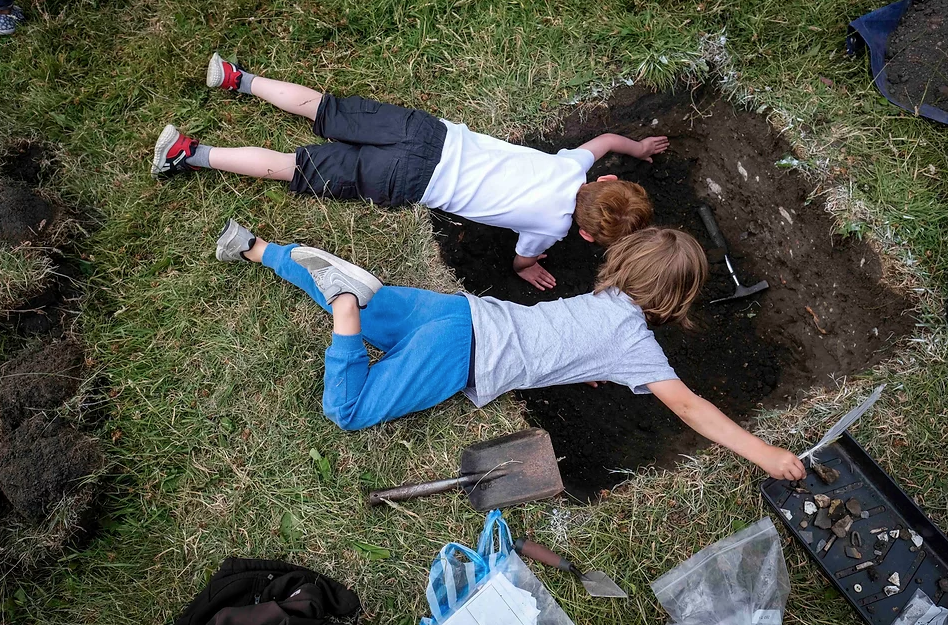 In the summer of 2020 I worked with the Big Ideas By The Sea team to help with a "Big Dig" in Scarborough. Due to Covid-19 lockdown restrictions we pivoted for this to become "The Big Dig-ital", a unique online archeology adventure for the backgardens of Yorkshire.
Our plan was for this idea to bring history and archeology to life for diverse new audiences.
Big Ideas By The Sea 👉🏽 https://www.bigideasbythesea.com/
The Tide - a new film made in Scarborough and starring a Game of Thrones star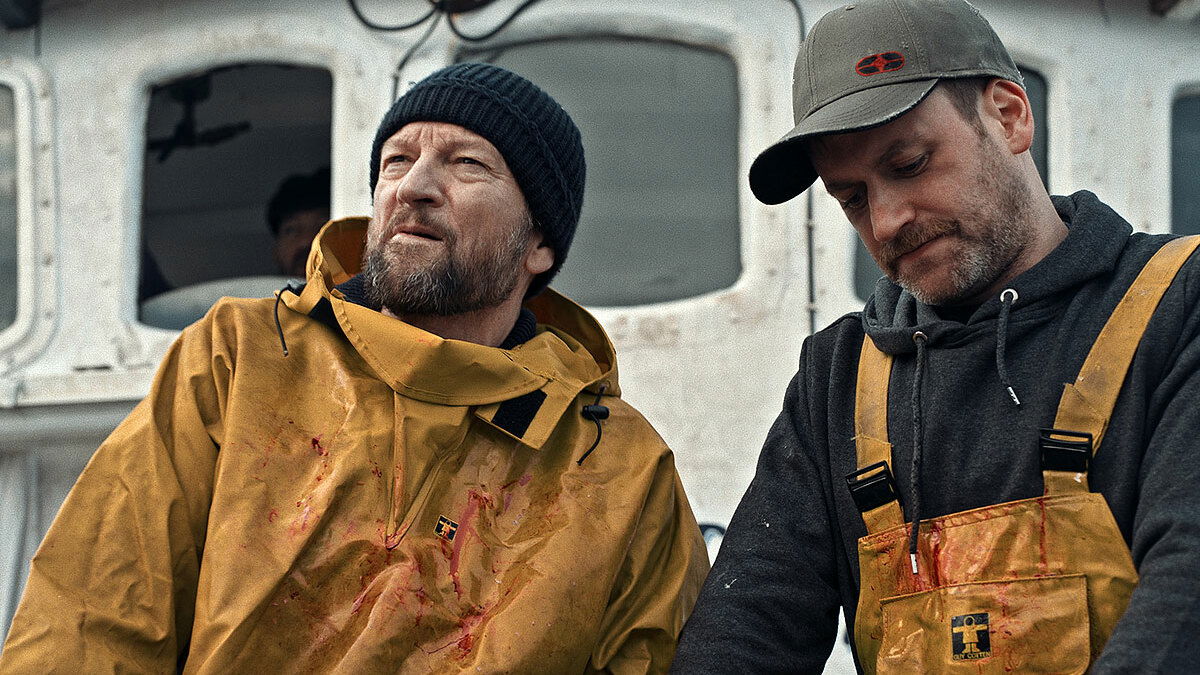 Really enjoyed working on The Tide, doing PR and audience development work for this beautiful film that was made in Scarborough.
Its release was covered by regional media, film press and went on to win awards on the festival circuit.
Research impact role at Durham University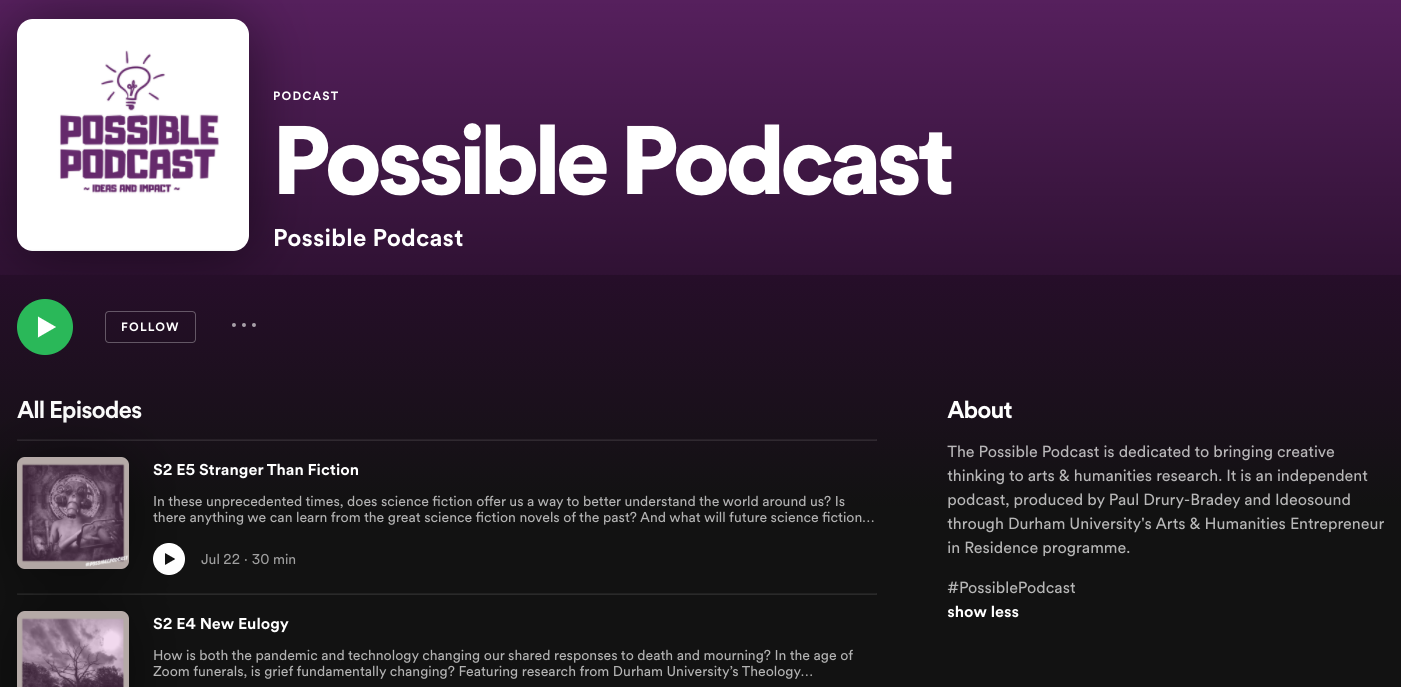 In 2020 I finished an eighteen-month research impact project with Durham University. The scope of the plan changed due to Covid 19 and lockdowns but I'm really proud of the season of Durham Soup "ideas party" impact events and the ten-part podcast series brining creative thinking to arts & humanities research.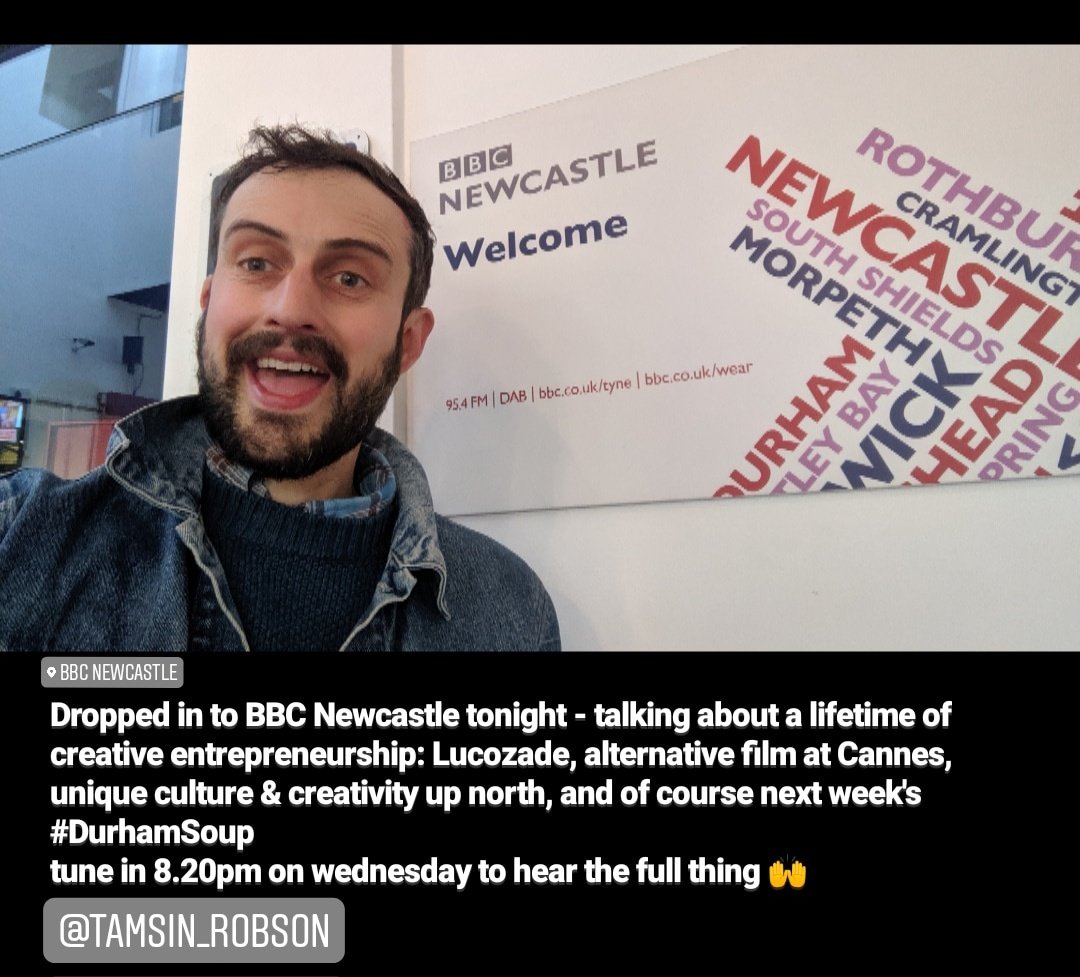 I interviewed people from Jamaica, Nigeria & Detroit alongside academics, artists and social entrepreneurs from around the north of England. Working with the brilliant Ideosound team
Listen in 👉🏽 https://open.spotify.com/show/269pJ44aI0EWDoVF6dAg6U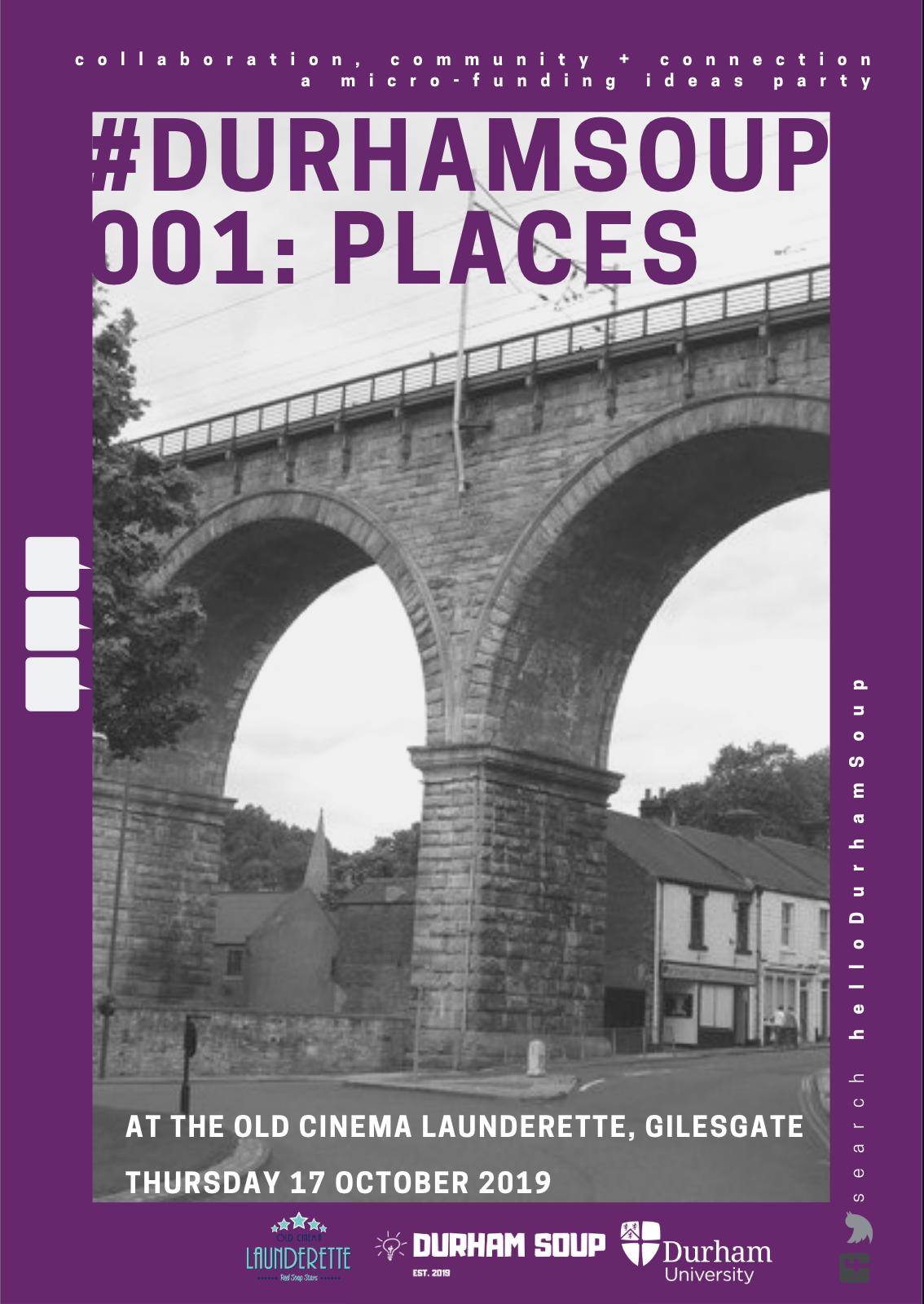 Culture and social impact writing work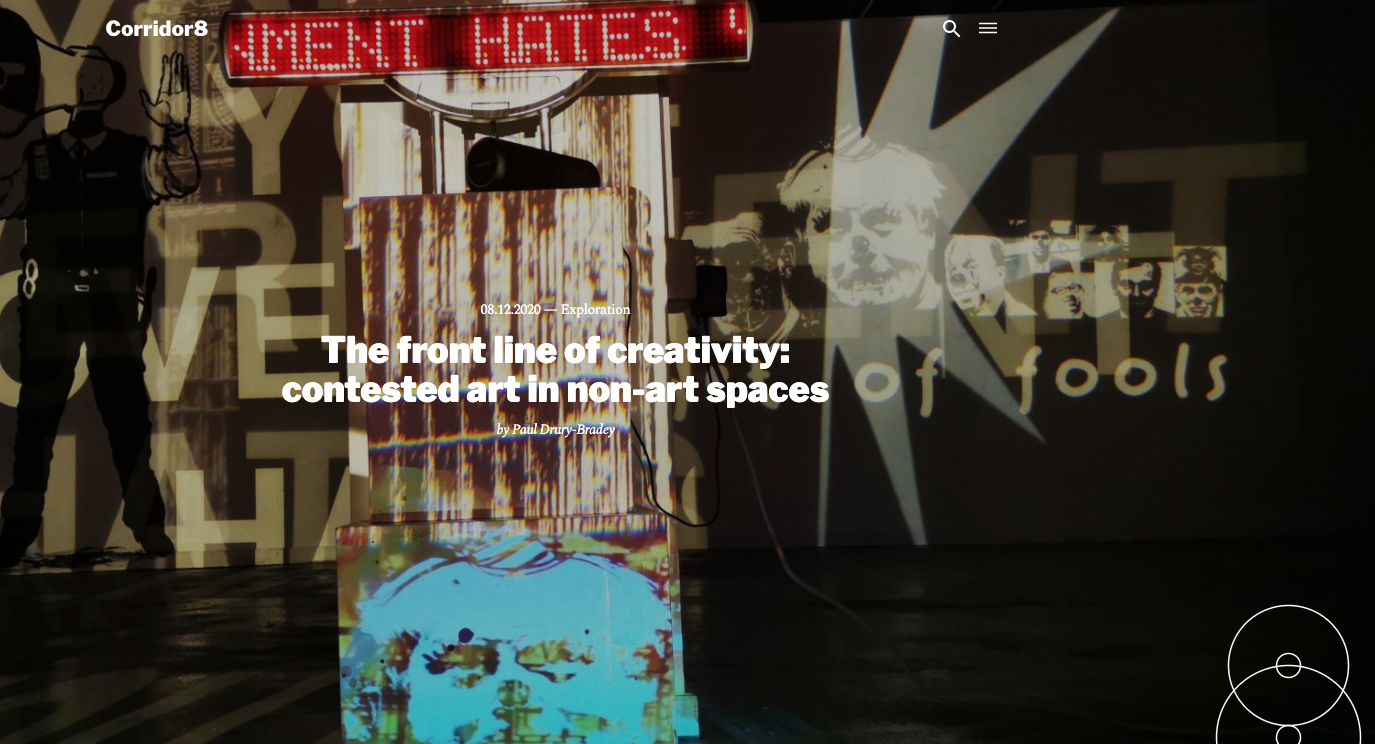 I have been asked to write about art & social impact for various magazines. I've had stories published by Reader's Digest, Imperica and Corridor8.
My essay for the Reader's Digest was on research into changing approaches and ideas around death and I've recently had an essay on censorship in art and the challenge of creativity in alternative spaces published.
Links to writing 👉🏽 https://www.clippings.me/pauldrurybradey
Shifting Sands - community cinema and experimental archive storytelling
Working with my friend Martha Cattell, we've been trying to produce a few film culture ideas on the Yorkshire Coast.
In January 2020 (which seems like a long time ago!) we held the third and final part of our Shifting Sands story in the market hall.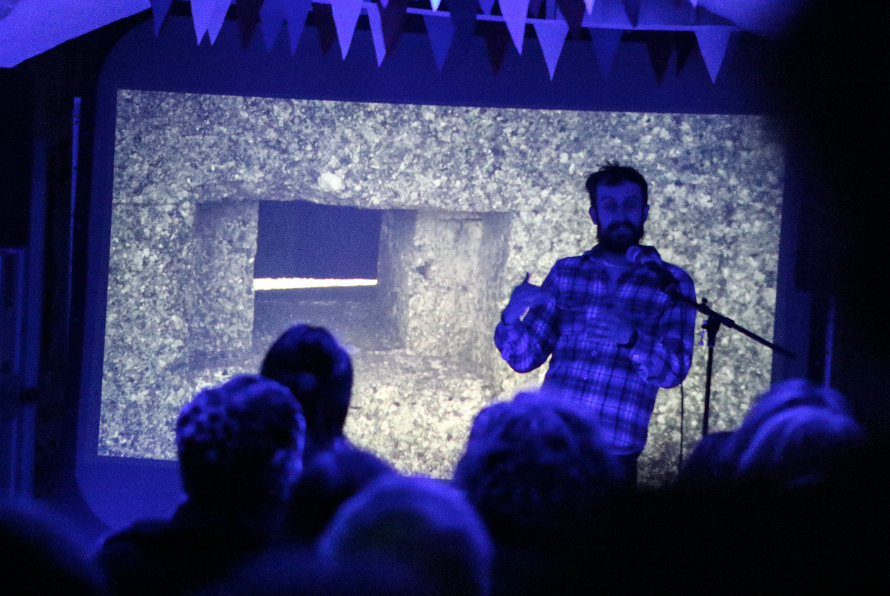 An immersive journey through art, archive film and new music it was one of the best things I've worked on in a long time. The spooky rooms and cavernous corridors under the grand market hall in Scarborough turned into something totally unique. We hosted an amazing electro-folk performance from MeLostMe too.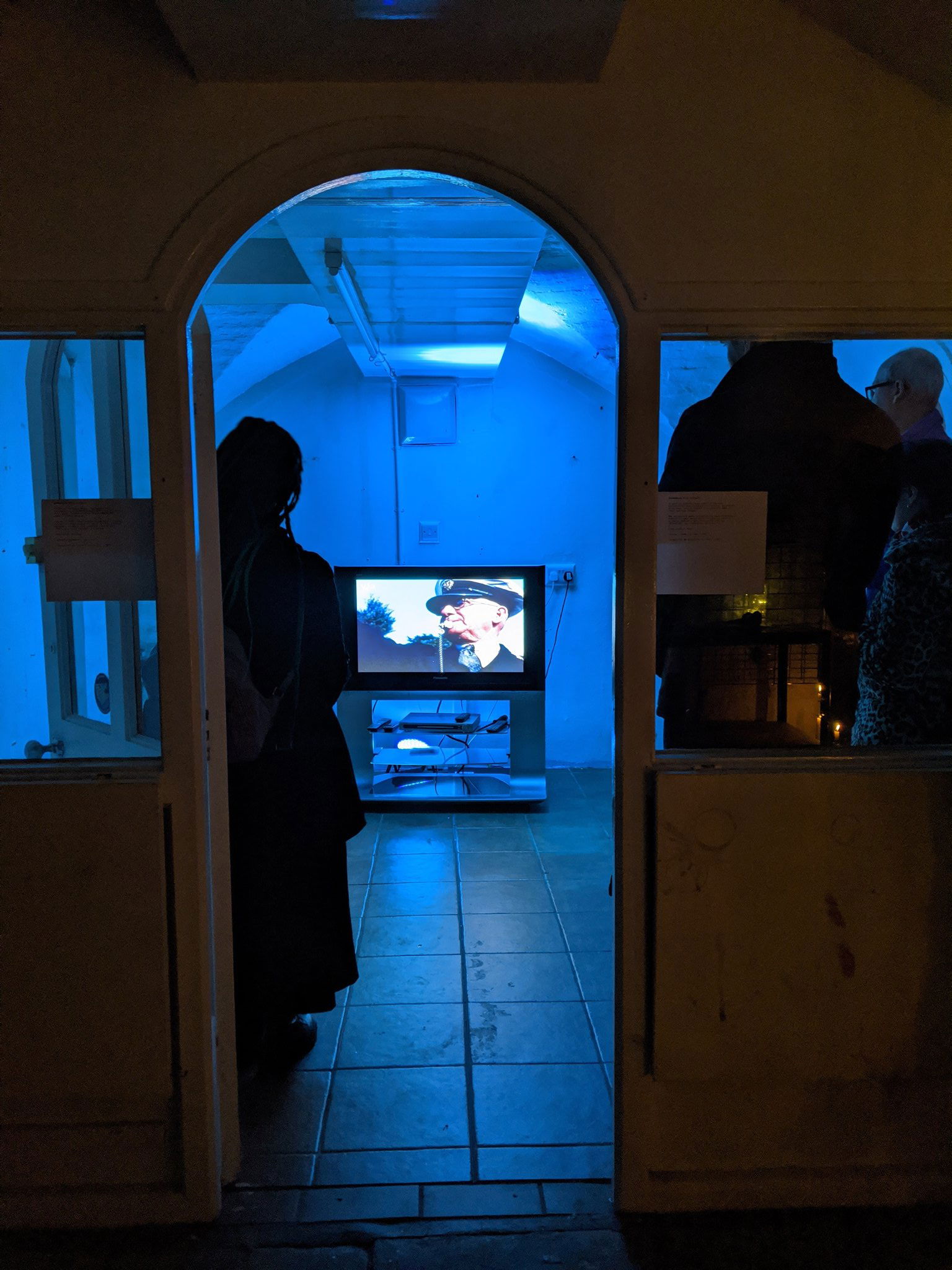 As part of this work, we've also published a small handful of zines. DIY publishing really; little compendiums of writing, film, history, arts & ideas from the grassroots.
Our event 👉🏽 https://www.facebook.com/events/scarborough-market-hall/shifting-sands-vol-3-immersive-archive-film/852408841883947/
Audience development work and transmedia storytelling for studio film
I had a transmedia experiential marketing campaign and screening lined-up for Saint Maud, a chilling new film from the visionary director Rose Glass that was named by Mark Kermode & The Guardian as the #1 best film of the year. Sadly, the Coronavirus meant ambitions for my plan had to be scaled down. But I still spent a couple of months working on this major release from Studio Canal - mostly doing grassroots marketing & partnerships work in Leeds, Sheffield, Hull & York.
After last year's work for eOne and doing small campaigns for indie distributors - it's been great to look at film marketing in a different way. The Yorkshire Post did something on what I've been up to here in its culture pages in 2020 too.
Why is the Yorkshire Coast becoming such an important place for independent filmmakers? 👉🏽 https://www.yorkshirepost.co.uk/arts-and-culture/film-and-tv/why-yorkshires-coast-is-so-important-for-the-regions-film-and-tv-industry-3052093
Working with the Humber Mouth literature festival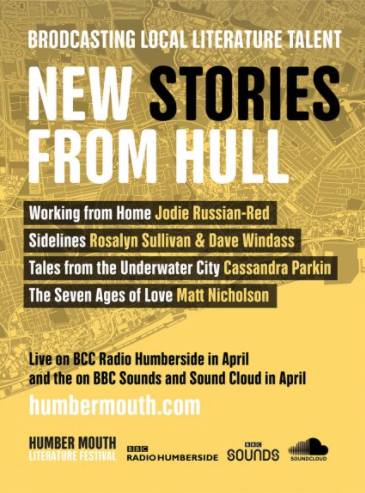 Going back to my roots in Humberside, I loved working with the Hull City Council team on the Humber Mouth Literature Festival.
It has been produced by Hull City Council since 1992 and has formed a major part of the region's literature development programme since then.
I worked on comms around a number of new literary ideas for lockdown, including: a Digital Writer-in-Residence, the Hull Story Map, and an innovative Reader-in-Residence programme that welcomed some of the very best contemporary writers to Hull.
As part of this, I worked with local and national media - highlighting Hull's outstanding literature heritage.
Read more 👉🏽 http://humbermouth.com/
Cultural strategy work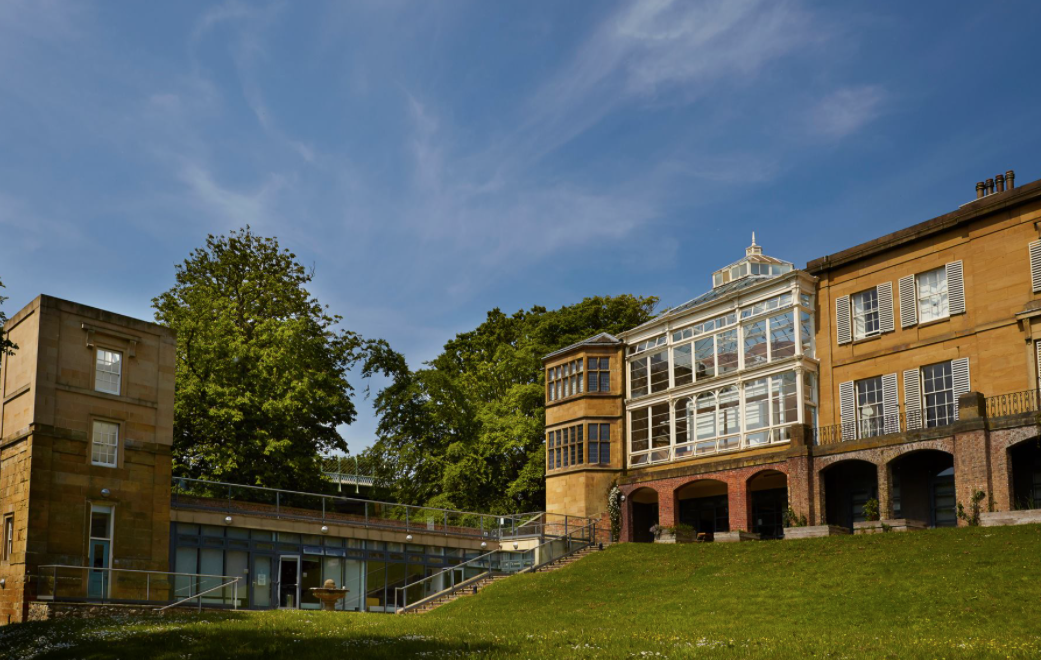 Throughout 2020 I did a lot of thinking on the 'why' of culture. With the world changing so quickly, how important is access to arts and creativity?
I did some cultural strategy work with the brilliant Mustard& team, mapping North Yorkshire's cultural offer from county to the coast. Researching venues, digital storytelling and engagement with the diverse cultural economy here.
Mustard& 👉🏽 https://www.linkedin.com/company/mustard-cic/
Life, work and 2021

Looking forward to 2021 despite the uncertainty: I'm going to be working on employability, entrepreneurship and helping young people find meaningful work. I'm doing some more film PR and production work all being well, and got a journalism project shaping up too.