The past twelve months have been all about place-based campaigns, sustainability & nature, and development work in the creative economy. Day-to-day this meant my usual mix of PR & media relations; business development & strategic partnerships; and some long-form writing & content production work.
So, what were some of the highlights of the last year?
East Street Arts - Storytelling project (essay writing, zine creation and PR & marketing)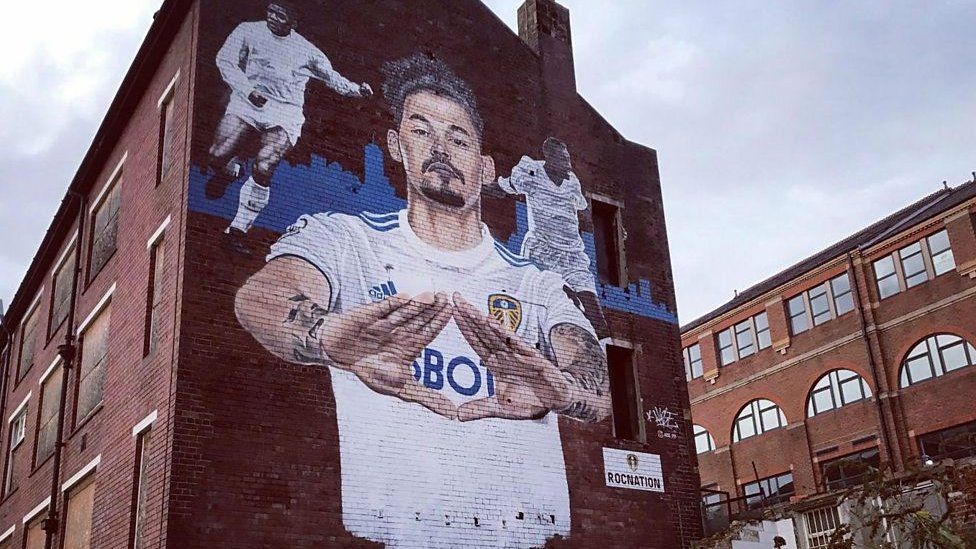 Throughout 2021 I was working with East Street Arts in Leeds. From the grass roots up, East Street Arts do lots of work in empty shops and unused spaces around England - helping to transform spaces, places and communities.
I spent some time working with the team and Leeds City Council on the Neighbourhood Plan activity, securing coverage in print and broadcast. The pioneering project involves artists working with local residents to create a community-first plan for the future of where they live & work.
More info 👉🏽 https://www.eaststreetarts.org.uk/
Season For Change - climate action comms campaign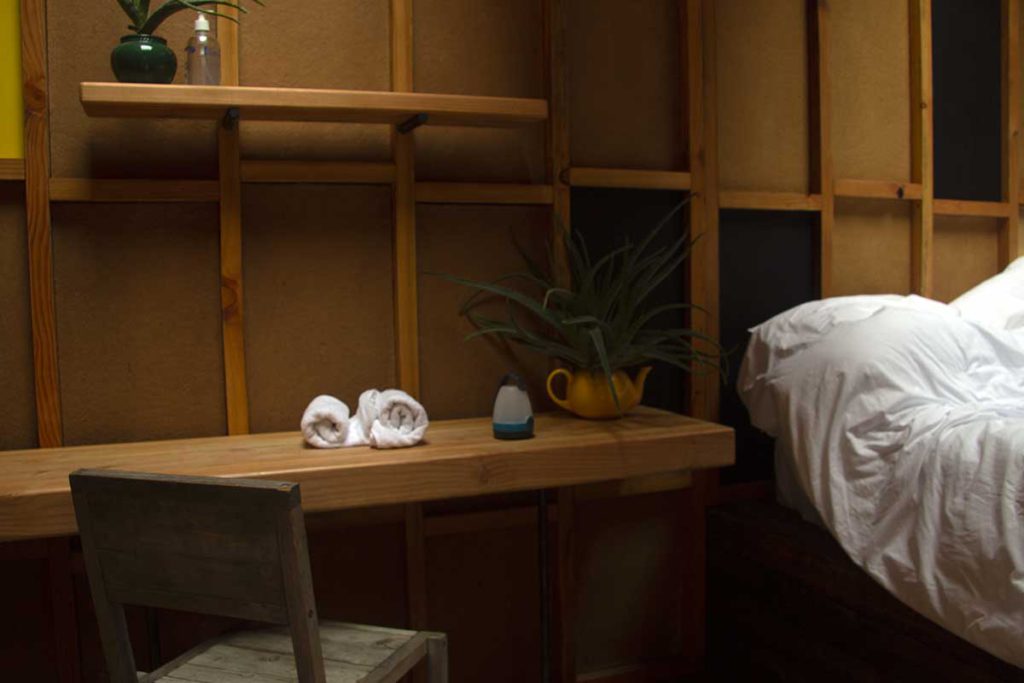 Last summer, I worked on the Season For Change programme - specifically on a series of climate action art installations. Ahead of COP26 the ideas inspired conversation and action around the climate crisis.
It was brilliant to work on Nicolas Heninger's brilliant Cabanon, a Corbusier-inspired minimalist cabin built of out reclaimed materials. Popping up in inner city Leeds, guests could book a night to stay in this alternative space to rethink consumerism and consumption. I secured coverage in international arts press, in regional print and on BBC radio too.
Some coverage 👉🏽 https://www.iconeye.com/architecture/low-waste-community-cabin-cabanon-leeds
Screen Yorkshire - I'm part of the FLEX agile storytelling development programme
I'm part of a cohort on Screen Yorkshire's exciting new FLEX programme.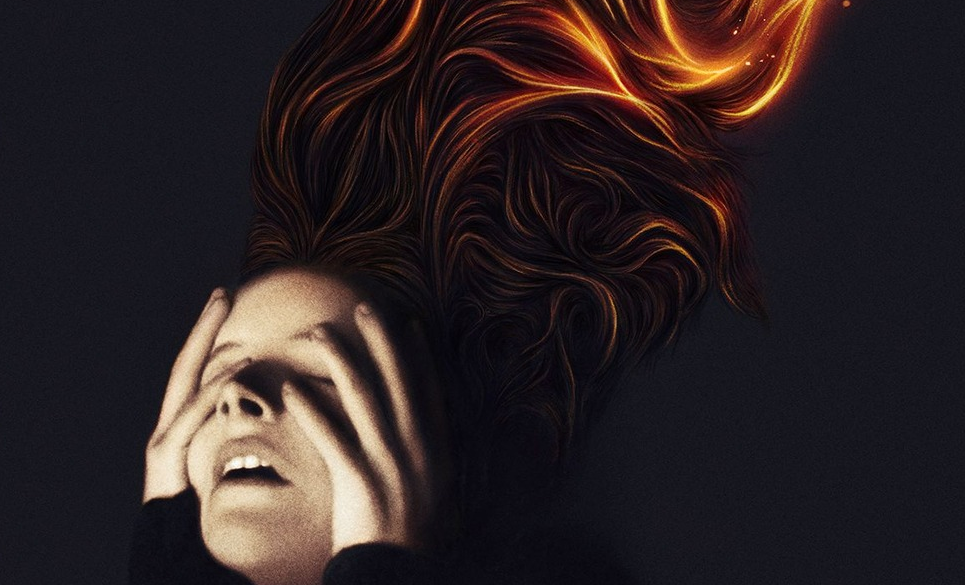 This dynamic new training programme is exploring the monumental shift to brave new ways of storytelling that adapts to the needs of audience and industry. Experimenting with format, interactivity, narrative, themes and character.
As part of this I'm in a team that is developing a multi-platform pilot based in Hull. Our story tackles journeys and new beginnings; male identity and mental health; and climate change & conspiracy theories. We're pitching to commissioners in the summer of 2022 so watch this space.
Read about FLEX 👉🏽 https://www.screenyorkshire.co.uk/flex/
Axis - Turning The Tide, on creativity and resilience in seaside places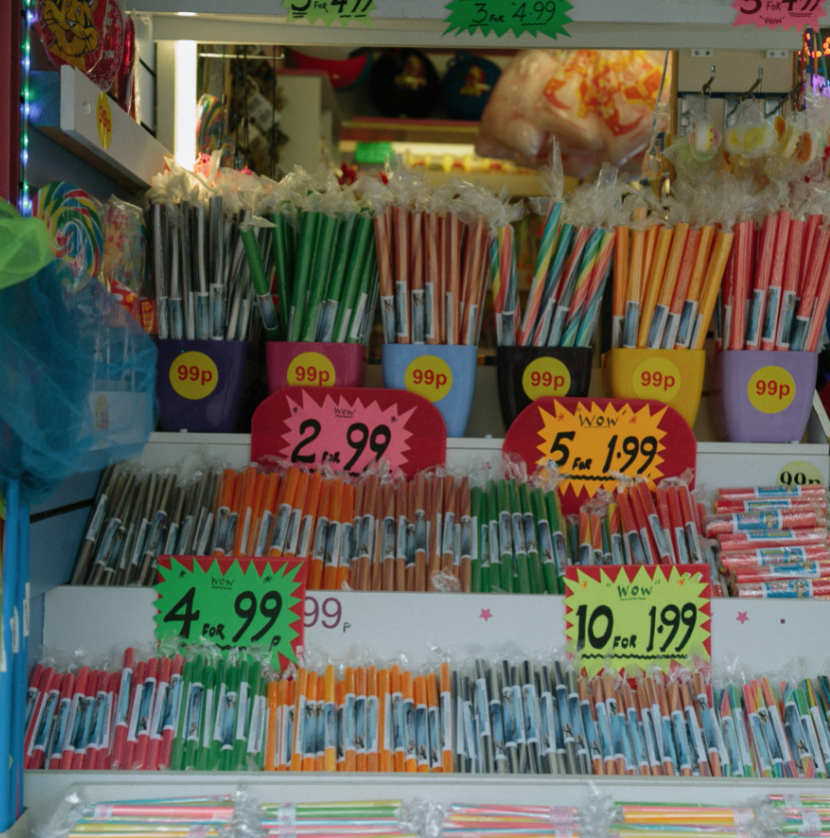 Writing is a large part of what I do day-to-day. In 2021 I wrote a long essay (circa 3,000 words) for the Axis Social Art Library on post-pandemic recovery and resilience in coastal places.
As part of this I interviewed makers, thinkers and creative people from three of Britain's best-loved seaside places (Blackpool, Margate, and Scarborough).
My essay 👉🏽 https://www.socialartlibrary.org/library/to-change-75ntb-ffjbj-n5b7h-hw3zw-tp5gp-z3s6z-yzn8s-m45cy-ds54y-az7ms-9d99f-dx35b-tgssx-r58yl-3cwxc-2phae-jpc9f
More audio storytelling - from cute to catalyst, meeting Yorkshire's puffins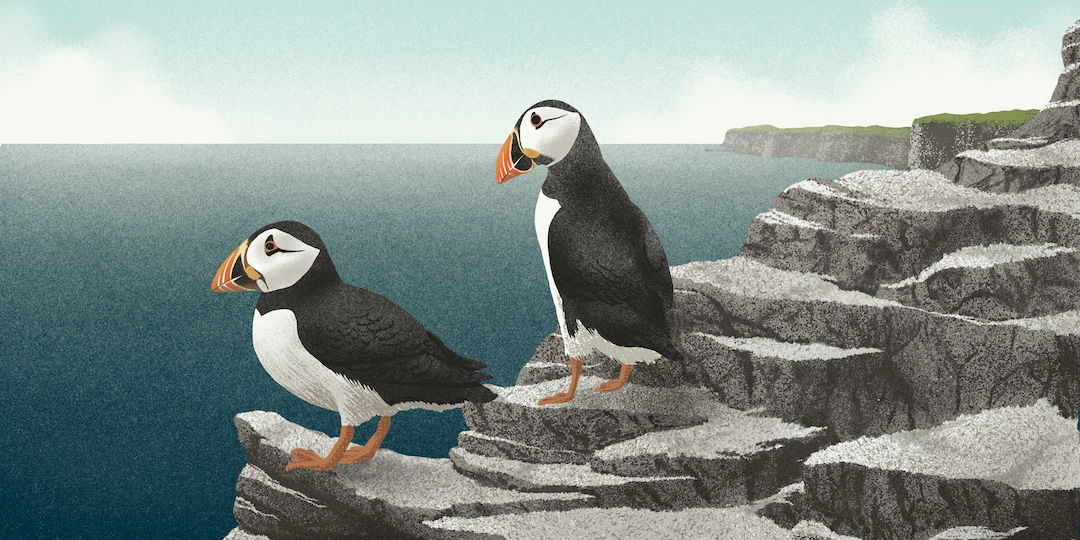 I've really been enjoying micro-adventures and being outdoors as much as possible just recently, so was amazing to be asked to produce an audio story on the puffins of theYorkshire Coast.
Every year around about 3,000 of the charismatic little seabirds make Bempton Cliffs, near Scarborough, their home. These beautiful puffins are one of the UK's great wildlife spectacles, and are a 'sparkbird' for lots of people. Inspiring an interest in addressing climate change, cleaning our seas and helping these seabirds to thrive.
Working with a client in the USA, I told their story and explained what we could all do to help these puffins thrive.
My podcast 👉🏽 https://www.birdnote.org/listen/podcasts/threatened/puffins
Time and Tide - and winding up our community cinema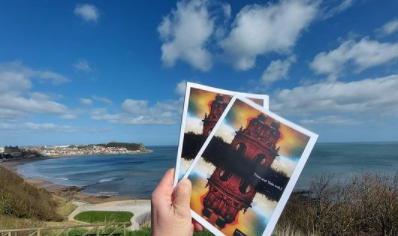 Not everything went to plan in 2021. We wound-up our community cinema, it was just too difficult doing in-person screenings and smaller arts event during the pandemic.
But in May we produced our final idea - Time and Tide was a co-created film and arts zine that unlocked a special online film screening programme. All the work in the zine and the short films explored the concept of time and how we collectively understand the passage of time very differently living through lockdowns.
The zine is still available if you want a copy posting? 👉🏽 https://www.instagram.com/p/CM7FRWPlEJ5/

Creative Economy Team - connections between research and industry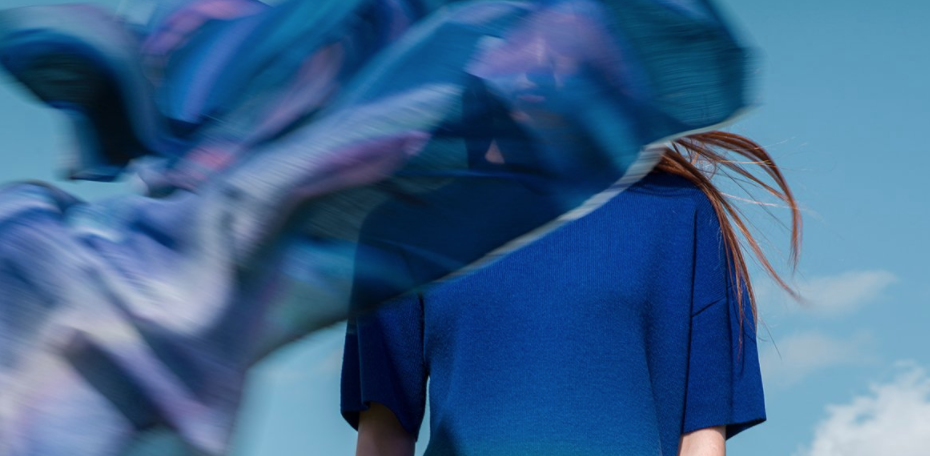 During 2021 I delivered strategic work with The Creative Economy Team. This organisation specialises in events, partnership & engagement and consultancy support for projects that shape collaborations between the research community and industry.
The Creative Economy Team is best known for its partnership & engagement support for the Audience of the Future and Creative Industries Clusters Programmes run by UK Research & Innovation and the world's leading creative R&D conference, BEYOND. I worked on some writing and business development projects. More info 👉🏽 https://creativeeconomy.team/
Northern Girls - "Frank, fearless and funny"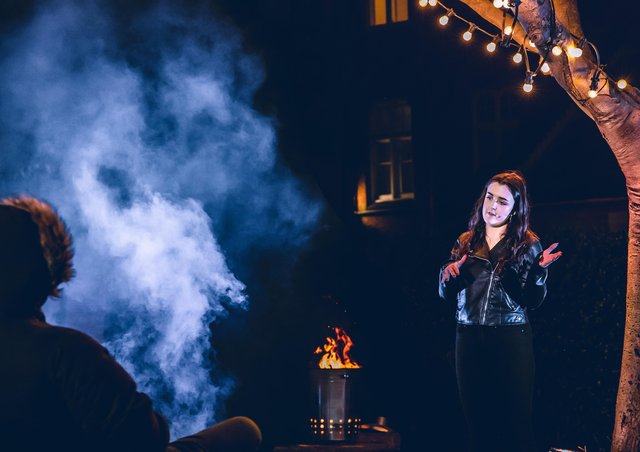 Closer to home, it was brilliant to work with York's Pilot Theatre on the Northern Girls show. This production celebrated female talent from Bridlington, Redcar, and York - new working class writers having their stories performed on stage for the first time.
Northern Girls brought together professional and community writers with the final shows taking place in remarkable locations to explore the joy, frustration and complexity of female identity in 2021. I secured almost 20 pieces of coverage for this production.
More info 👉🏽 https://www.pilot-theatre.com/present-work/northern-girls

Creative clusters - launching two new fashion institutes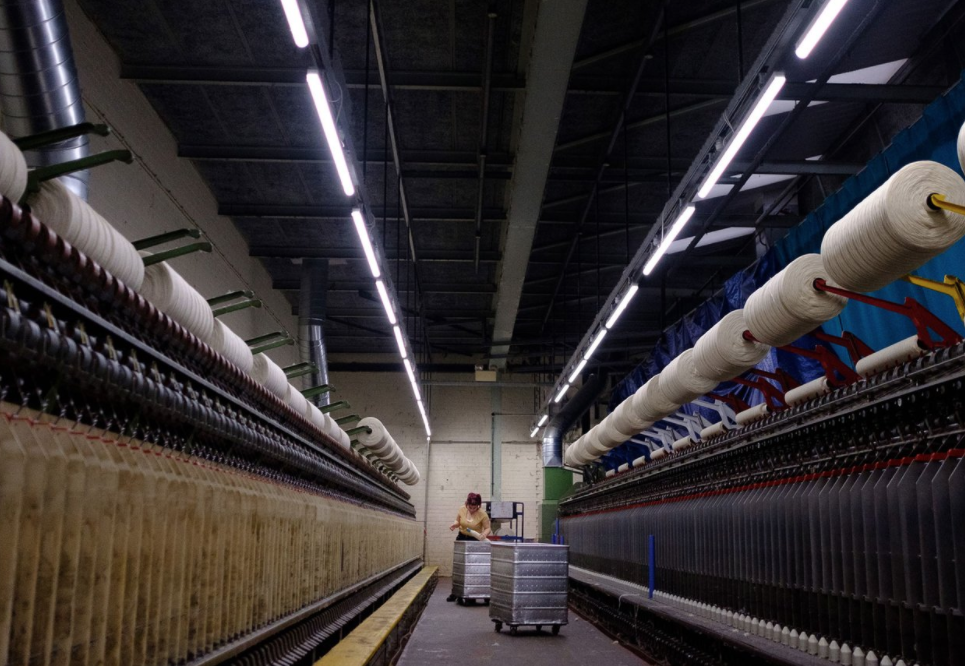 As part of my Creative Economy Team work I was commissioned to produce a 3,000 word piece on the emerging power of creative clusters, outlining innovative ways research and industry is coming together.
I focused on the launch of two new fashion institutes in Leeds and London - exploring how they are solving sustainability and other complex industry challenges while maintaining the UK's status as a global leader.
My article 👉🏽 https://thecreativenation.uk/stories/fashion-institutes-clusters
The business of the metaverse - the Yorkshire company working with Warner Bros in LA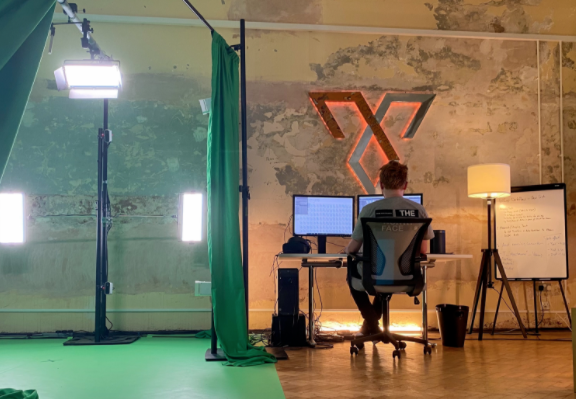 The metaverse was top of the agenda for many meetings in 2021. In the autumn I worked with Doncaster-based Prox & Reverie who are doing world-class digital storyworld work for global clients and offer cutting edge virtual production facilities from a new Yorkshire studio.
This year they flew to Hollywood to sign a major deal with Warner Bros. The trade mission highlighted the cutting edge imagination and innovation in the region, which is part of the XR Stories investment in a new creative cluster. I secured coverage across international trade press.
Where worlds collide 👉🏽 https://proxandreverie.com/

Grue - cardboard creativity for Christmas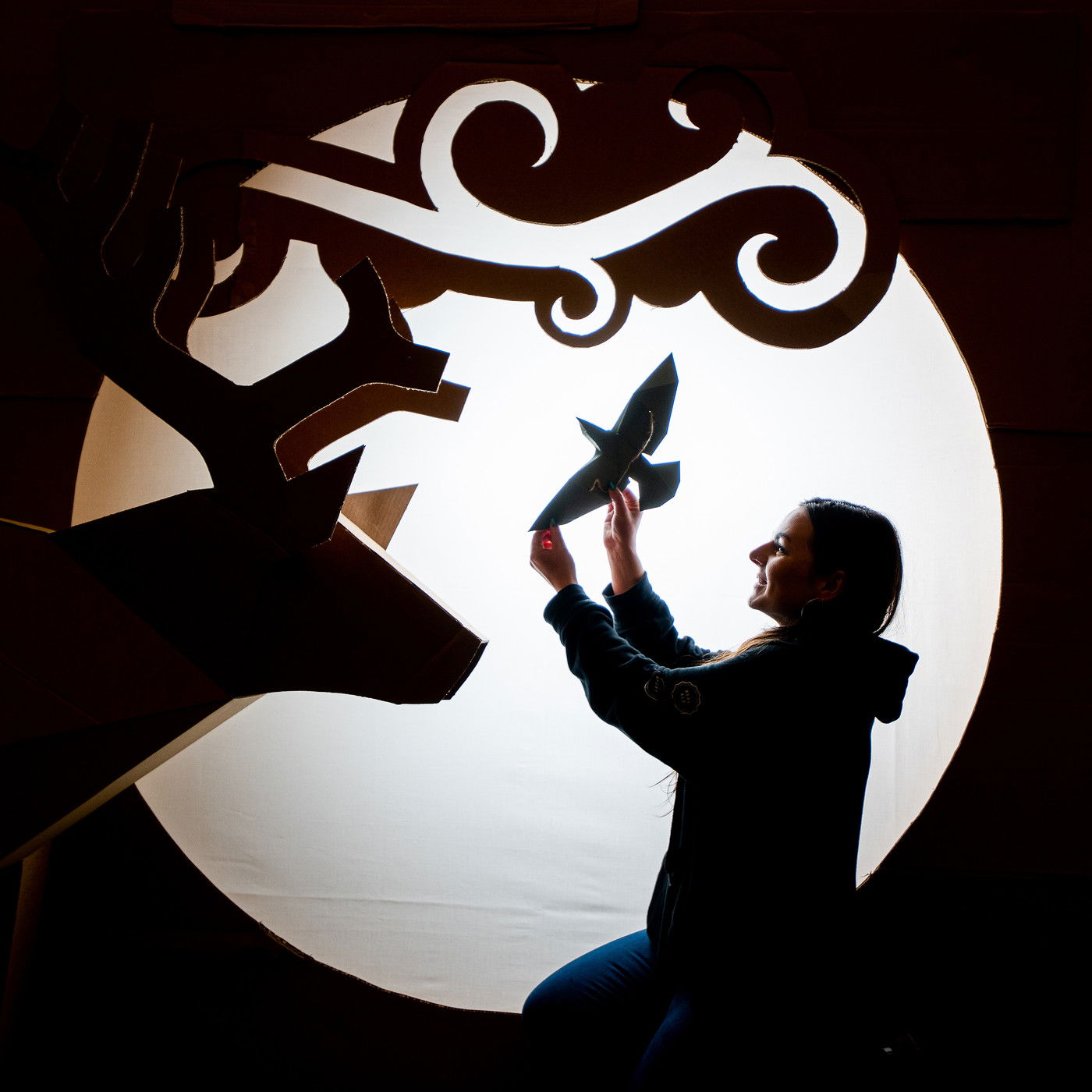 Taking its name from an historic word for shiver, Grue was an immersive walk-through experience for families journeying through forest, town, sea and sky and was the final project I got involved with in 2021.
Taking place at the brilliant new arts space the Old Parcels Office in Scarborough; Grue was built by the community and made entirely out of recycled and repurposed materials. The project sent out a clear message about what is possible with a bit of imagination and leftover Christmas packaging.
I helped the team to secure lots of coverage for this - it was featured in the Daily Telegraph, on BBC Radio 4 Front Row and in the Yorkshire Post.
The Radio 4 feature on Grue and Scarborough 👉🏽 https://www.bbc.co.uk/sounds/play/m0012fpd
Life, work and 2022

Like a lot of people, I blend working from home with going into the office these days. So, it's been great to help set-up Scarborough's new co-working space (which is now open!), I often use a workspace in York too, and I'm in Leeds most weeks to do things for East Street Arts.
Read about ScarboroughWorks 👉🏽 https://scarboroughworks.co.uk/
In 2022 I'm mostly going to be working in Leeds, York, Hull, Manchester and with occasional visits to London too. Maybe our paths will cross?